"We went to a custom trip to Nepal with the Vacation Project in April and it was the best time of my life. Getting to know new people, traditions and culture was truly amazing. Our guide Rakesh was well prepared and made us feel like we were long time friends, which made the time in Nepal really special. Working with the children in Changu was amazing and all i can hope for is that i made an impact on their lifes, just like they made on mine. I can totally recommend a trip with TVP!"
- Lisa Maria, Salzburg, Austria
TVP Nepal Custom Trip April 2019
"I always had a fear of taking a vacation alone. I also have never enjoyed vacations where you just sit on the beach and work on a tan for 2 weeks. I find purpose in acting on opportunities to help others. When I met TVP, I knew I had found something special. I've been to both Morocco and the Balkins with TVP. My life has been changed by this most special group of travelers, the families we meet, and new unforgettable experiences. I've made wonderful friends on these trips and it makes sense.... people who would travel in part to help others are just the kind of people that I connect with best and I want to fill my life with. I'm planning to go to Africa in 2019, so I hope to meet more lovely people, see familiar faces, and make a positive impact!"
- Thao, San Francisco, CA
TVP Morocco January 2018 & The Balkans August 2018
"I was looking for a chance to give back, and I found it with The Vacation Project. It was a joy to interact with the children of Nicaragua. I had a profound sense of gratitude and optimism after our time there. Oh, and then we went on a boat and got to drink some Pina Coladas and eat fresh guacamole. So that happened."
- Talia, Chicago, IL
TVP Nicaragua February 2018
"I was looking for a chance to give back, and I found it with The Vacation Project. It was a joy to interact with the children of Nicaragua. I had a profound sense of gratitude and optimism after our time there. Oh, and then we went on a boat and got to drink some Pina Coladas and eat fresh guacamole. So that happened."
- Ron, Seattle, WA
TVP Nicaragua February 2018
"Have you ever felt like the country you were visiting surprises you every day? I have and it was thanks to THE VACATION PROJECT! I had been to Costa Rica about 7x before, but I had never experienced the country the way I did last week. From the welcoming city tour to the last glass of wine at our goodbye dinner, every detail and every personality in the group was accounted for. My favorite part was visting the Costa Rican rainforest, walking through the jungle and seeing sea turtles nesting under the gaze of the full moon. I made new friends and long lasting memories while rediscovering a country very close and near to my heart. I hope that millions of people get to experience what I experienced on this trip, as I have come back renewed and aware of my place in nature and the world.... Also the food was amazing!"
- Natalia, New York, NY
TVP Costa Rica September 2017, Morocco January 2018 & The Balkans August 2018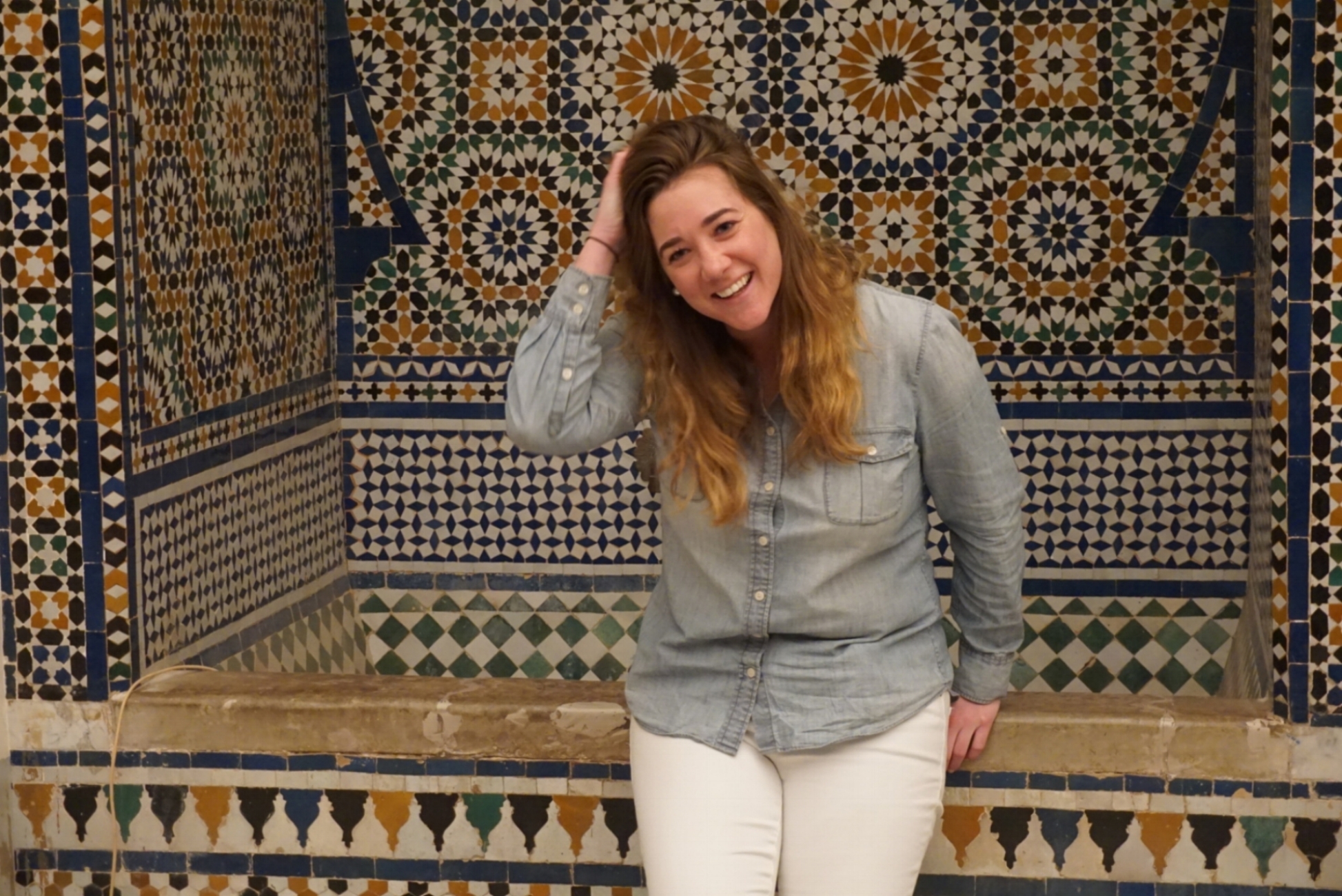 "Truly the trip of a lifetime. I cannot express how much this trip changed me for the better. It gave me a new perspective of what is truly important in life, and I had a great time doing it! The Vacation Project truly brought the best of Morocco to our group and I cannot thank them enough!"
- Courtney, New York, NY
TVP Morocco 2018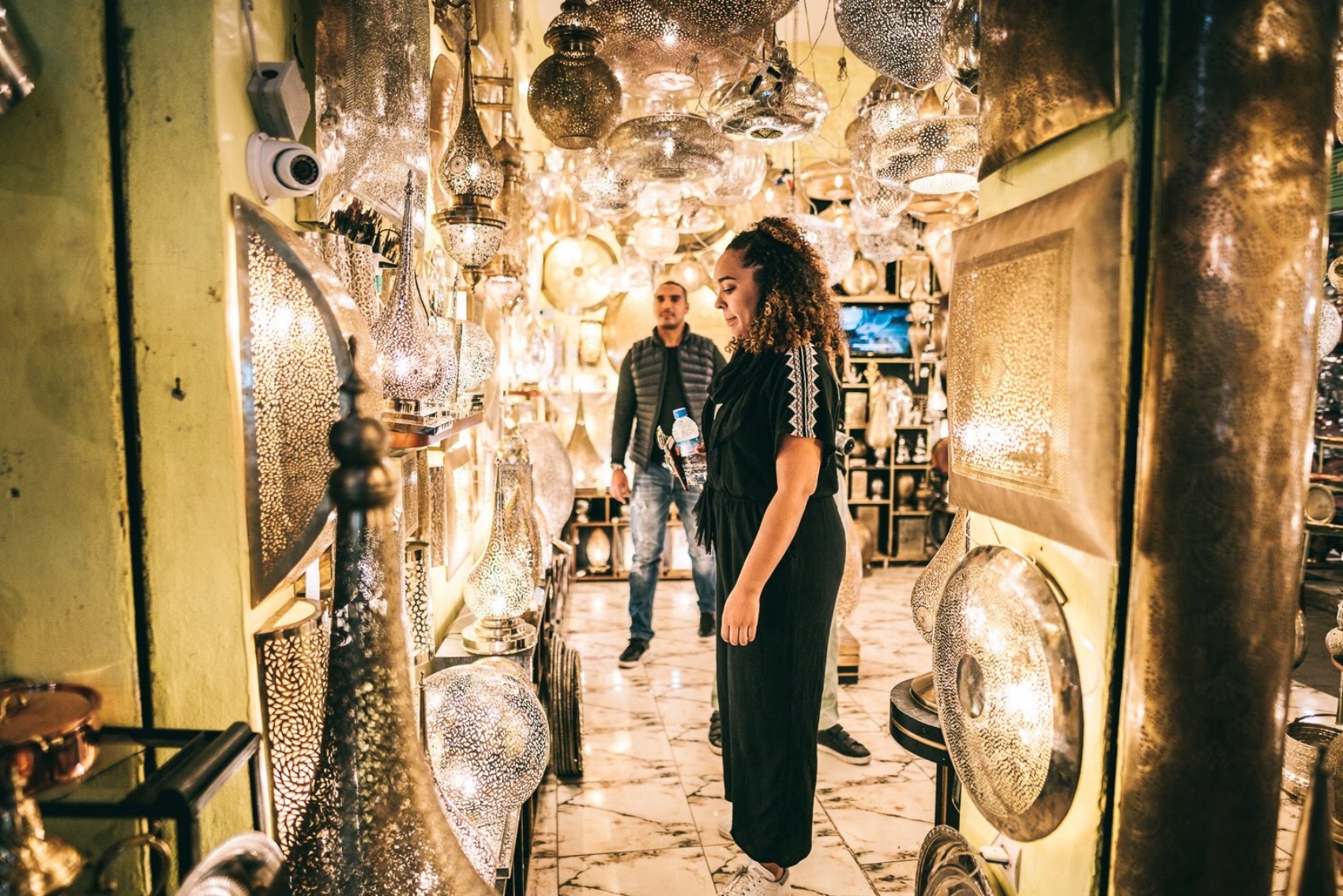 "The trip to Morocco was truly a once in a lifetime experience. Our time spent in Marrakech was so fun and exciting but the trip to the Atlas Mountains was life-changing. I'll always hold the families we met close to my heart and am so grateful for the chance to meet and live with them. The trip absolutely exceeded my expectations! Thanks TVP! "
- Casey, New York, NY
TVP Morocco January 2018
"The most unique and meaningful trip I can remember going on. I can't emphasize the authenticity of the experience enough. Our guide was incredible and introduced us to amazing people - artists, musicians, chefs and entrepreneurs. The work we did was impactful and left a lasting impression on me. The food was great and our trip organizers ensured we were having fun at all points. I was surrounded by amazing people and the more I talk about the trip with others, the greater the appreciation I have for the experience TVP cultivated for me."
- Alex New York, NY
TVP Costa Rica September 2017 & Nicaragua February 2018
"Traveling with THE VACATION PROJECT was truly an amazing experience! The itinerary was incredible and really allowed you to dive into the Costa Rican Culture. Alongside with being amazing, TVP pushed me to get out of my comfort zone and travel in a way that I had never had the opportunity to do. Not only did we spend days relaxing and having fun but we also had the chance to give back to Costa Rica by spending some of the days volunteering. It was the most rewarding three days knowing that we helped make a difference in the world. I highly recommend going on these unique vacation experiences! The TVP founders are wonderful and professional individuals that will help you with anything you need along the way and make sure you have a blast!"
- Sara, Nashville, TN
TVP Costa Rica September 2017
"Traveling to Costa Rica with TVP was unlike any travel experience I have had before. Prior to the TVP trip in September, I had never been to Costa Rica or been part of a tour. I admittedly did not know what to expect giving up control of planning my trip, but could not have asked for a better experience. Every detail was expertly chosen, from the intimate welcome dinner giving the group time to meet one another, to the downtime built into volunteer days and ending with a relaxing day at the beach. Being part of this tour gave me the opportunity to see a side to Costa Rica I had no idea existed based on friends previous travel accounts. Participating in a beach clean up of an uninhabited beach and realizing how much trash washes up from ocean pollution was eye opening. Rescuing baby sea turtles the next day reinforced how important it is to keep our oceans and beaches clean. I cannot wait to be a part of future TVP trips!"
- Amanda, New York, NY
TVP Costa Rica September 2017