The low-down:

San Jose - Uvita - Osa Peninsula - Manuel Antonio

Exploring the Costa Rica art, food, and surf scene,
and volunteering with Osa Conservation

Why Costa Rica with THE VACATION PROJECT?
1. OUR ITINERARY IS EXCLUSIVE TO TVP TRAVELERS
Our itinerary has been curated with our partners to give you access to exclusive experiences. Our NGO Partner Osa Conservation accepts volunteers, but if you were to go without TVP, the required time frame is much longer given the amount of logistics, effort, and coordination it takes to get volunteers on location. Through our exclusive partnership with Osa Conservation, we have unlocked an incredible opportunity to not only experience this unique peninsula and its unbelievable wildlife, but also contribute to it's ecological well-being. All fitting into your vacation constraints!
2. YOU WILL VISIT ONE OF THE MOST REMOTE CORNERS OF COSTA RICA
The Osa Peninsula is one of the hardest to access, most remote pieces of land in Central America. Because of this, tourists or locals rarely visit this part of Costa Rica. We have coordinated safe & comfortable transport from our other locations on the itinerary to make sure you get to experience this part of the world in all of it's awesomeness.
3. YOU WILL HAVE AN AMAZING LOCAL GUIDE TO SHOW YOU THE WAY
On this trip, you will have an awesome local guide - Esteban Montero - who is our partner in Costa Rica. Esteban is born & bred in Costa Rica and is an expert on the off-the-beaten track spots of his country. Esteban has a passion for music festivals, eco-development, and sustainable travel, and he has helped us form our Costa Rica itinerary with these passions in mind. Some sneak peaks of what he has in store for TVP'ers are: a private chef experience in a Victorian home in San Jose, a visit to a local micro-brewery, and whale watching on a catamaran. Get ready to put your friends' Costa Rica 'grams to shame because you're about to see the local side of this country.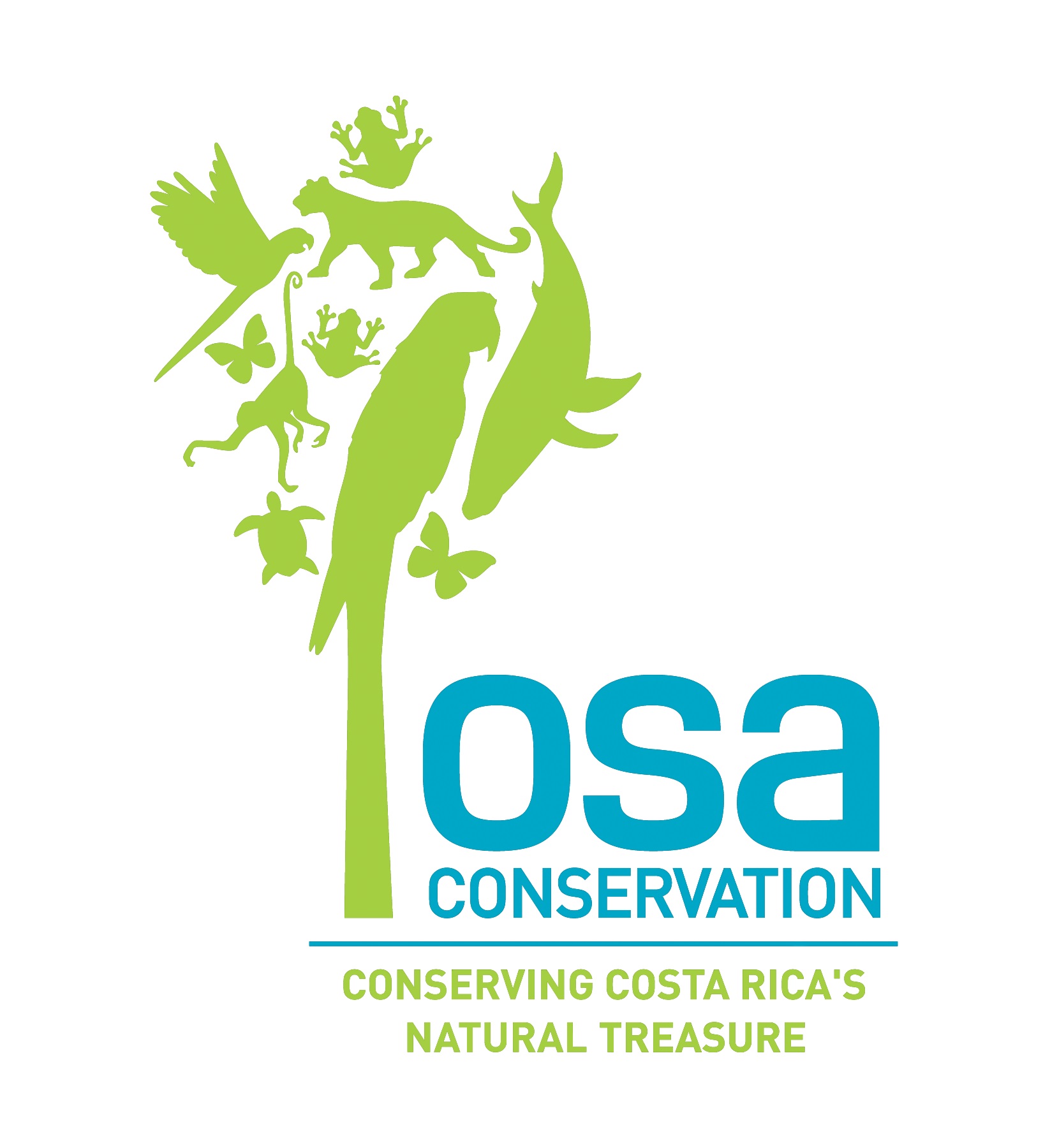 Who is our NGO partner?
Osa Conservation is committed to conserving the globally significant terrestrial and marine biological diversity of the Osa Peninsula in Costa Rica. Osa Conservation believes in a holistic approach to conservation, one grounded in the ecological, social, and economic relationships that shape the environment. Named by National Geographic as "the most biologically intense place on earth," the Osa peninsula is a true jewel of land, water, and life.
Osa Conservation works to protect the amazing habitats, ecosystems, and wildlife through many different initiatives. As a volunteer, you will get to work alongside a team of professional conservationists and get a unique, hands-on experience saving sea turtles, working on our a wildlife-friendly sustainable farm, or helping to monitor biodiversity. You will learn about conservation in a way you never could in a classroom, and the things that you learn will stay with you for the rest of your life. Take in the breathtaking sights and sounds of tropical paradise – all while helping protect this unique corner of the globe!
Learn more about Osa Conservation here: www.osaconservation.org
Sign up below if you would like more information or if you are interested in having us plan this trip for yourself, friends or family!
Team TVP sat down with our partner NGO in Costa Rica, Osa Conservation to ask them a few questions.
Our Co-Founder Mitchell Roy shares his thoughts on TVP's inaugural trip to Costa Rica.